Dental care is an important part of life that most people don't pay attention to. People assume that by brushing their teeth every day, they are safe from tooth decay and other dental problems. This is a misguided understanding of dental health.
It is possible to develop tooth decay and teeth misalignment even if a person brushes teeth every day. This is because there are other aspects of dental care that are not catered for by simple toothpaste. These are factors that must be controlled by each person to protect their teeth and are not dependent on brushing.
If teeth get misaligned, it becomes necessary to explore treatment options. The Invisalign treatment process has stood out to become one of the top choices among patients of dental misalignment. Keep on reading to learn more about this process.
What is Invisalign Treatment?
Invisalign treatment is a dental realignment method where dentists administer a clear teeth tray to a patient. The patient wears the teeth aligners continuously to adjust the position of their teeth. Teeth aligners are more like invisible braces that can be used to adjust the positioning of teeth.
Invisalign treatment duration depends on the patient. If a person wears the aligners consistently, the process will be much faster than a person who keeps on removing the aligners.
While it is recommended to take care of your teeth by brushing, be wary of actions that can damage teeth to require treatment.
Below are habits that will ruin your teeth:
Eating Acidic Foods
According to our lead orthodontist in Gilbert, the use of highly acidic foods can lead to teeth decay. When teeth start decaying, they are likely to get out of shape. If this happens, the only solution is to use invisible braces through the Invisalign treatment. Other types of tooth damage such as decay may require alternative treatment.
Among the acidic foods that may cause tooth decay are strawberries, lemons, grapes, and apples. The other foods that are also mildly acidic are maple, tomatoes, and honey. While having these foods in moderate amounts is allowed, do not take them in excessive amounts.
Brushing Teeth at the Wrong Time
Brushing teeth is one thing but brushing them right is a different thing. Our orthodontist in Gilbert recommends brushing teeth three times a day. Further, they say that brushing should be done 30 minutes from the moment you finish a meal.
Those who use Invisalign treatment are also allowed to remove their aligners and brush their teeth whenever necessary. Even so, the aligners should be worn immediately after brushing.
Biting Your Nails
The other bad habit is biting nails and using teeth to open cans and bottles. This can lead to misalignment of teeth on the jaw. According to our orthodontist in Gilbert, it might be necessary for a person to use Invisalign treatment to correct the problem after many years of biting nails.
These Invisalign attachments are ideal for all people since they are invisible. Even if a person has to attend a formal meeting, they are not a distraction to worry about.
Getting the Best Orthodontist in Gilbert, Arizona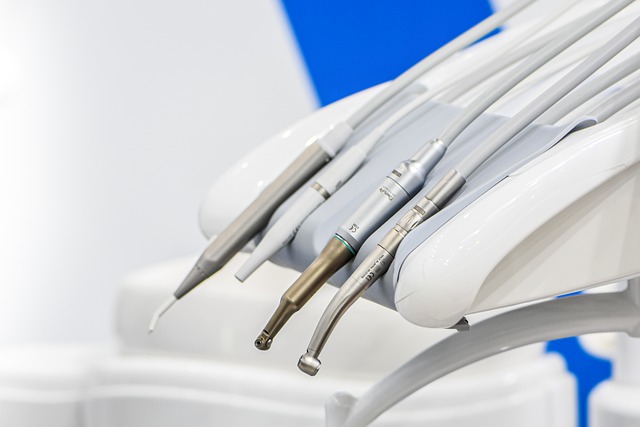 To get your teeth aligned, you will need to look for the services of the best dentist around. For Invisalign treatment, you need to be sure that you are dealing with a trusted and reliable dentist. If you are a resident of Gilbert, we have just the best professionals to handle your case.
At Robinson Orthodontics, we pride ourselves on being home to the best orthodontist in Gilbert. We will help you find out the problem with your teeth and provide a reliable solution. To find out more about our services, write to us or give us a call using this contact information.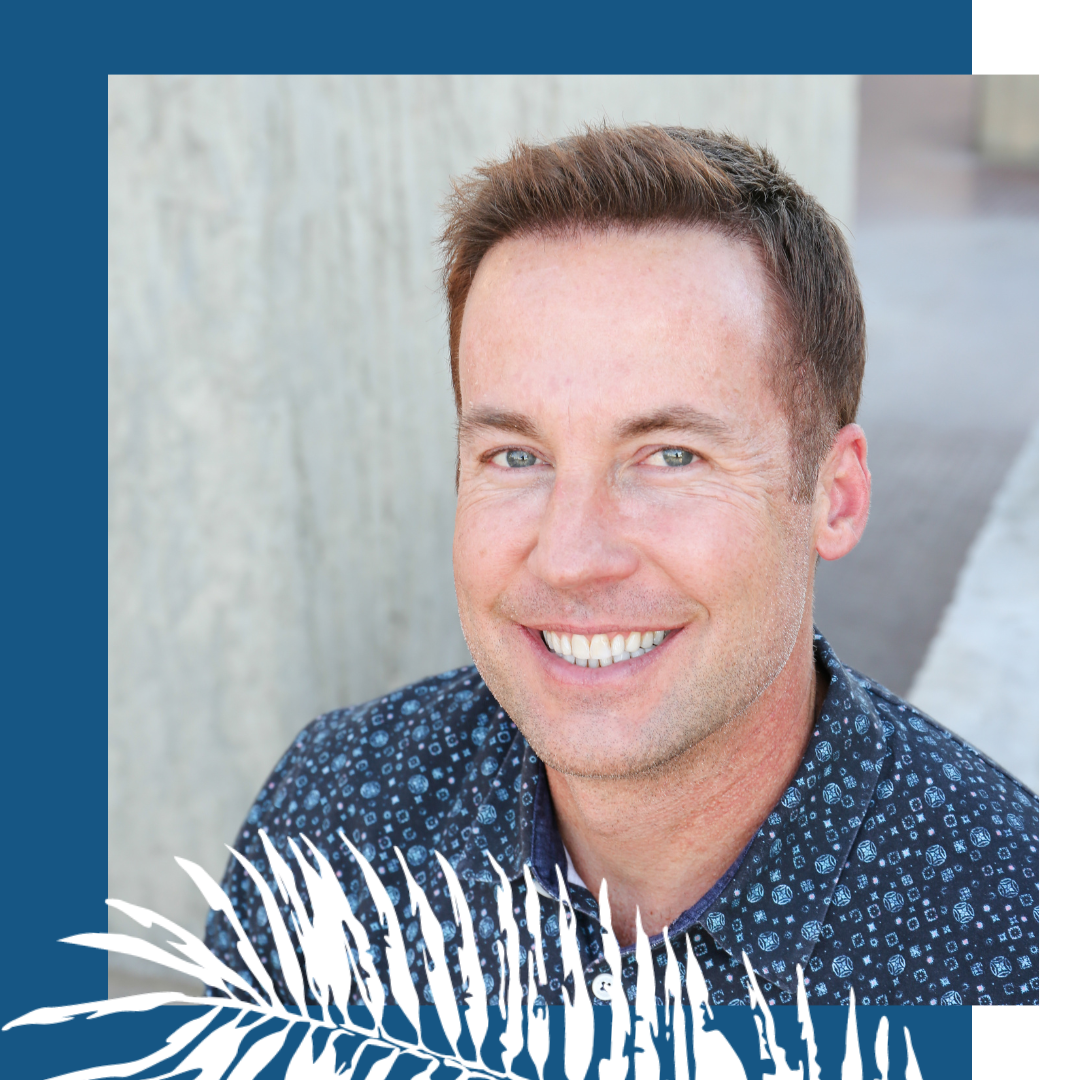 Dr. Tyler Robison is an alum of Mesa's Mountain View High School. He graduated from Brigham Young University before being accepted to the "Top Ten-nationally ranked" University of Louisville in Kentucky, where he earned his Doctorate in Dental Medicine and a Master's Degree in Oral Biology. He graduated with honors in the top ten percent of his class. Dr. Robison continued at the University of the Pacific in San Francisco, where he received a second master's degree in dental science and his orthodontic certification.