Dr. Blake Robison & Dr. Tyler Robison
Dr. Blake and Dr. Tyler are brothers raised in Mesa, Arizona who partnered in their passion for helping people improve their self-confidence by perfecting their smiles, utilizing the best technology to do it, and creating a fun and caring office.
Meet Dr. Blake Robison, a leader in the field of orthodontics. He has been recognized by his patients and peers for excellence as a clinician and educator, graduating at the top of his class from the prestigious University of the Pacific and receiving an invitation to teach at the school thereafter. After starting a successful practice in San Francisco and becoming the youngest practitioner to be named one of America's Top Dentists, he moved back home to Arizona to join Robison Orthodontics.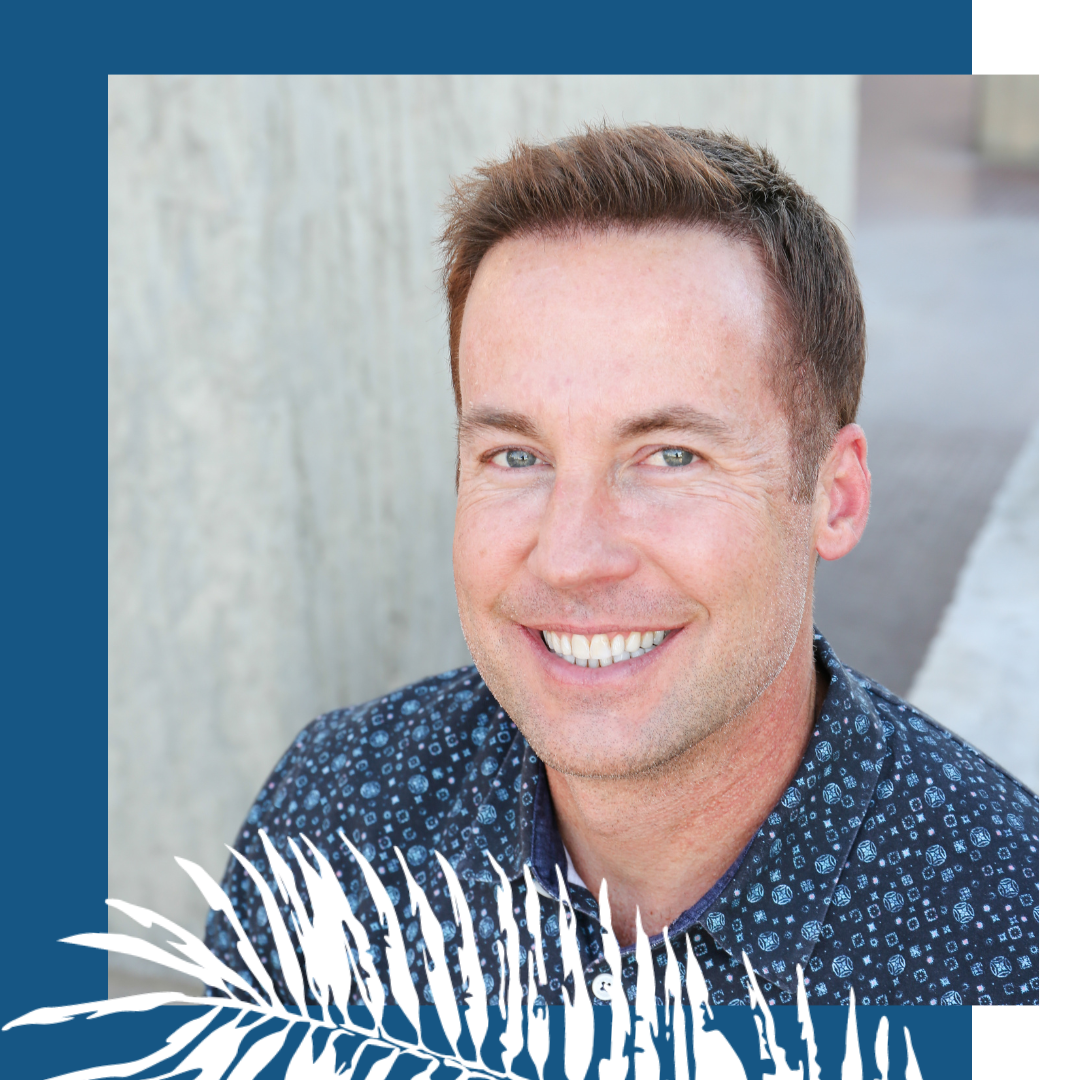 Dr. Tyler Robison is a highly accomplished orthodontist with an impressive educational and professional background. A former graduate of Mesa's Mountain View High School, Dr. Robison attended Brigham Young University before being accepted to the nationally-renowned University of Louisville where he earned his Doctorate in Dental Medicine and a Master's Degree in Oral Biology, graduating with honors in the top ten percent of his class. Following this success, he ventured to the University of the Pacific in San Francisco, where he received a second master's degree in dental science, as well as orthodontic certification.
Smiles are Our Passion!
Imagine your life with a new smile: You'll be filled with confidence, your self-esteem will blossom, and you'll enter a room knowing you look incredible! People will respond to your assurance; they'll feel immediately at ease and see you as a person, not someone with crooked teeth. Every day at Robison Orthodontics, Dr. Tyler Robison, Dr. Blake Robison and our team see our patients transform. We'd love to help you achieve the smile that will change your life, too!
We're Good in the Hood!
It's vital to our office to give back in a variety of ways. Many of our office contests involve raising funds for schools. We also participate in oral health education presentations at various elementary schools, and are proud to sponsor many school activities. Robison Orthodontics is a major participant and provider for the
Smile Back Foundation
. This organization teams with other professionals and doctors in the East Valley to locate underprivileged and deserving students for whom orthodontic treatment and dental care could be life changing.
Ohana Deals
A family that smiles together SAVES together. We think that's how the saying goes … or how it should go. At Robison Orthodontics, we are all about families. Our goal is to make the orthodontic experience more convenient and affordable for the entire family. We enjoy building relationships. Come in and talk to our treatment coordinator to see how we can GIVE YOU A BREAK and make things easier and more affordable for treating additional family members.