When it comes to oral health care, routine flossing is a big part of healthy gum lines, teeth, and your smile. An experienced Invisalign orthodontist in Gilbert Arizona can provide good oral hygiene tips as well as personal instruction on how to floss properly. Using just a toothbrush isn't good enough to reach the stubborn areas with lodged food.
One area where flossing daily becomes important is for the bacteria that remains trapped between your teeth. Gilbert orthodontics recommends flossing at least twice daily: once in the morning after breakfast and once during the evening after dinner. However, brushing and flossing after lunch isn't a bad idea either.
To discover how an Invisalign orthodontist in Gilbert, Arizona can improve your smile and correct crooked and misaligned teeth and how flossing promotes healthy teeth and gums, keep reading.
Should Flossing Be Done Before or After Brushing?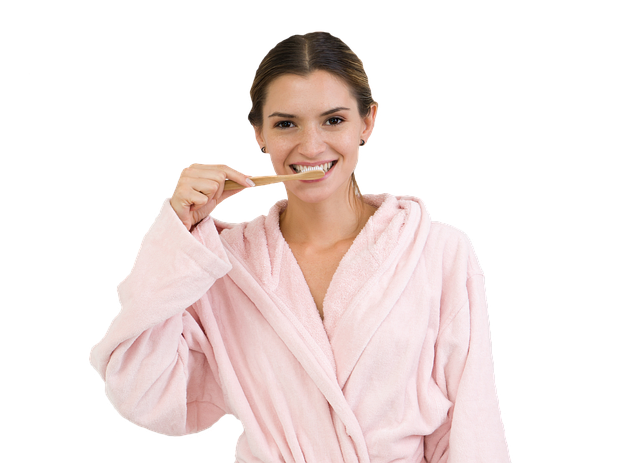 According to the most recommended Invisalign orthodontist in Gilbert, Arizona, you can floss anytime you want; however, it's always best to brush first because it loosens up the plaque stuck between your teeth and makes flossing more effective. On the other end of the toothbrush, you can floss anytime you want to remove leftover food particles.
The most important component to flossing is to use a fresh piece of dental floss, floss thoroughly, and go between every tooth. There are times when you may think or feel that your teeth are clean and look good but not flossing can result in the buildup of plaque on your teeth.
Is There a Specific Type of Dental Floss to Use for Invisalign?
Whether you have clear braces or an Invisalign alternative, most orthodontists in Gilbert recommend using flexible floss strands or cleaning picks for your daily flossing routines. For those with permanent oral restorations or appliances, follow the flossing instructions provided to you by your local Gilbert orthodontics.
Can Flossing Too Much Hurt My Teeth?
While flossing typically doesn't hurt your teeth, an expert Gilbert orthodontist may recommend not over-flossing to protect the enamel of your teeth. For example, floss can cause friction like sandpaper; therefore, flossing too long in one area could lead to wearing down the enamel that protects your teeth.
The Benefits of Gilbert Orthodontics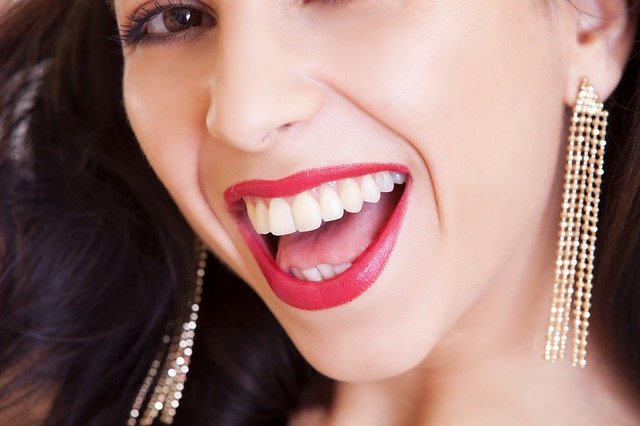 The benefits of an Invisalign orthodontist in Gilbert, Arizona can make all of the difference in the world when it comes to using the proper dental floss combined with the best flossing techniques for your teeth with clear braces. Gilbert orthodontics is where most people living in Arizona go for high-quality dental and oral hygiene care.
Some other benefits include:
A healthier mouth
Stronger teeth
Gums free of bacteria
Better enamel protection
Brighter and whiter smiles
Brushing and flossing your teeth comes with many long-term benefits for a better and healthier set of teeth. Most orthodontists in Gilbert report that flossing twice a day can prevent many cases of rotted and broken off teeth, leaving you with your natural teeth longer.
Seeing an Invisalign Orthodontist in Gilbert, Arizona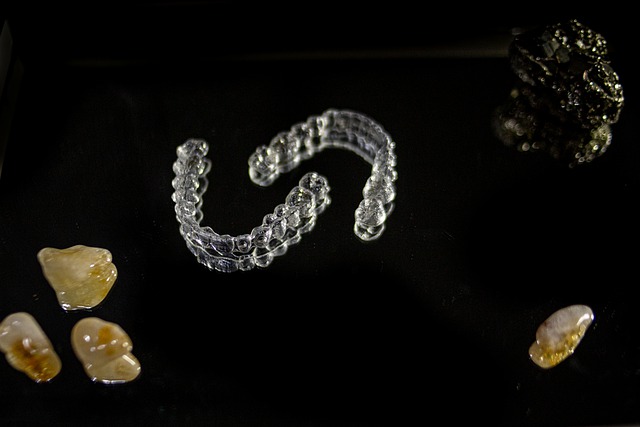 Seeing an Invisalign orthodontist in Gilbert couldn't be any easier than calling Robinson today or by contacting us by clicking here.
Here at Robison Orthodontics, we have the best orthodontists in Gilbert that can help anyone with flossing techniques and see if you're a candidate for Invisalign restorations.
Remember, flossing promotes healthier gums, teeth, and smiles. For more information about Invisalign or flossing tips and techniques, do not hesitate to come in and see us today and get the best dental care in Gilbert. Additionally, our orthodontists are experienced with young children and provide a kid-friendly environment.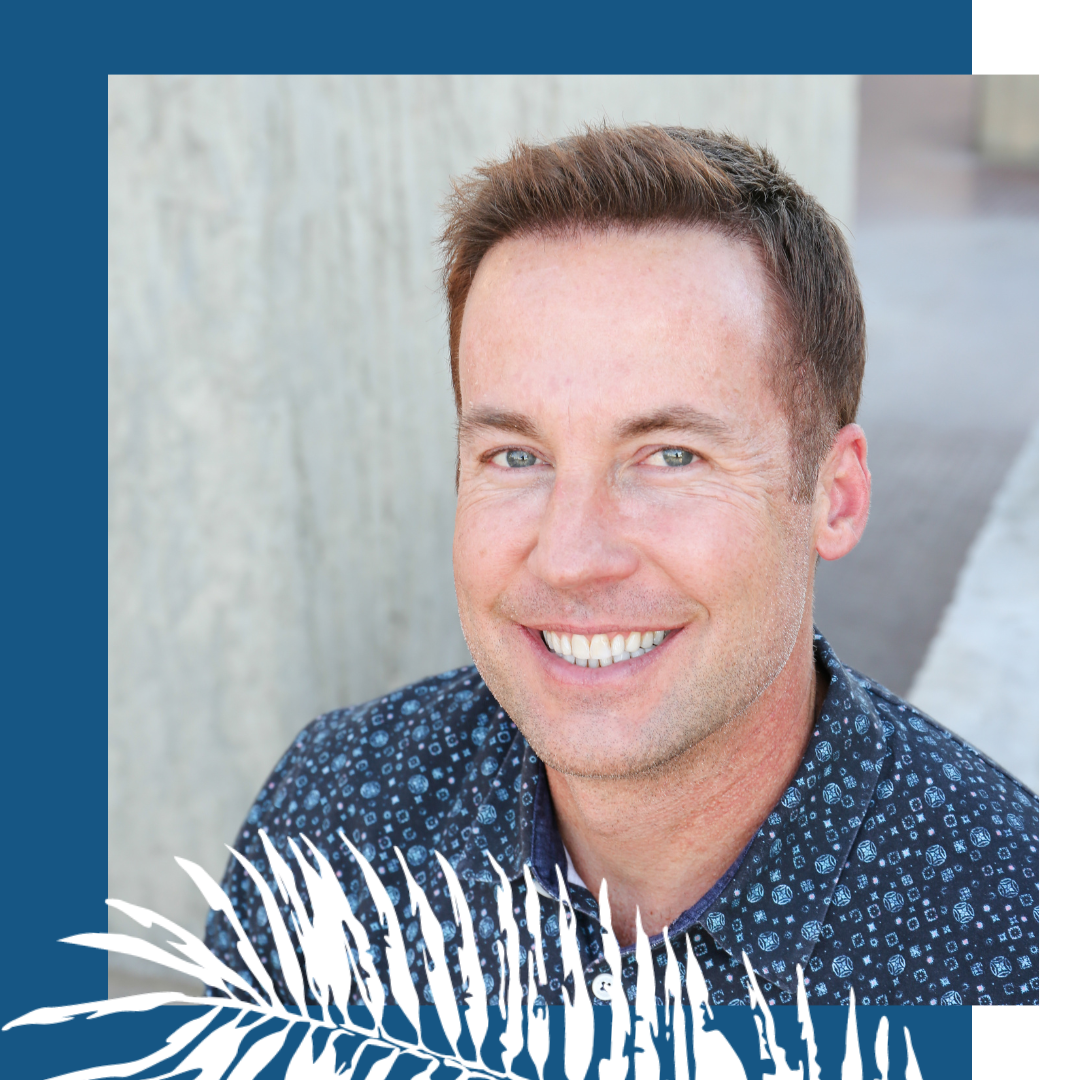 Dr. Tyler Robison is an alum of Mesa's Mountain View High School. He graduated from Brigham Young University before being accepted to the "Top Ten-nationally ranked" University of Louisville in Kentucky, where he earned his Doctorate in Dental Medicine and a Master's Degree in Oral Biology. He graduated with honors in the top ten percent of his class. Dr. Robison continued at the University of the Pacific in San Francisco, where he received a second master's degree in dental science and his orthodontic certification.