Wearing a retainer is an essential part of orthodontic treatment, as it helps to maintain the alignment of your teeth after your braces or clear aligner treatment has been completed. Learn more about why it's so important to keep your retainer in place and what you should do if you lose or break your retainer.

Tips to Avoid Losing Your Retainer
Losing your retainer can be a frustrating experience, and it can also be costly to replace. By following these tips, you can help reduce the risk of losing your retainer and ensure that you can continue to wear it as prescribed by your orthodontist.
Tips to help you avoid losing your retainer:

Always keep your retainer in its case when you're not wearing it. This will help prevent it from getting lost or damaged.
Make it a habit to put your retainer in its case or in its ideal spot as soon as you take it out of your mouth. This will help you avoid accidentally misplacing it.
Use a tracking device. There are Bluetooth tracking devices that you can attach to your retainer case, which can help you locate your retainer if it goes missing. You can use an app on your phone to find the location of the tracking device.
Avoid wrapping your retainer in a napkin or tissue when you're eating. It's easy to forget to wear your retainer or to just forget it someplace.
Take active steps to create a target location for your retainer. Keep it in a consistent and easily accessible location, such as a bedside table or bathroom counter.
Consider getting a retainer case that is brightly colored or stands out in some way. This will make it easier to spot and less likely to be lost or forgotten.
Communicate with family members. If you live with other people, let them know how important it is that you don't lose your retainer and ask them to respect your retainer, so they are less likely to move it or throw it away.
If you're traveling, make sure to bring your retainer case with you and keep your retainer inside when not in use.
Failure to wear your retainer for the prescribed amount of time each day can have several consequences.

Reversal of Progress
Not wearing your retainer can result in your teeth shifting back to their original positions and out of alignment. This essentially reverses the progress you made during your orthodontic treatment. A reversal can result in the need for further orthodontic work down the line, which can cost you both time and money.

Oral Health Issues
In addition to the risk of tooth movement, going without your retainer for extended periods of time can also lead to other oral health problems. When teeth are misaligned, they can create gaps or areas of overlap where plaque and bacteria can accumulate, increasing the risk of tooth decay and gum disease. These issues can lead to a range of oral health problems, including cavities, gum recession, and even tooth loss.

Jaw Pain
Another issue that can arise from not wearing your retainer is jaw pain or discomfort. Your retainer helps to keep your bite in the correct position, and going without it for too long can cause your jaw muscles to strain as they try to compensate for the misalignment. This can cause pain, discomfort, and even headaches in some cases.

A Retainer Is Lost or Broken: What Now?
If you need a new retainer, the process typically involves the following steps:
Schedule an appointment. Contact your orthodontist to schedule an appointment to get a new retainer. During the appointment, your orthodontist will examine your teeth to ensure they are in the correct position and take impressions or digital scans of your teeth to create a new retainer.
Wait for a customized retainer design. Based on your dental impressions or digital scans, your orthodontist will create a customized design for your new retainer. This design will be sent to a dental laboratory where the retainer will be fabricated.
Attend a fitting. Once your new retainer is ready, you'll have another appointment with your orthodontist to have it fitted. Your orthodontist will check the fit and make any necessary adjustments to ensure that the retainer is comfortable and effective.
Attend follow-up appointments. After you receive your new retainer, your orthodontist will likely schedule follow-up appointments to monitor your progress and ensure that the retainer is maintaining your results.
It's important to wear your new retainer as prescribed by your orthodontist to ensure that your teeth remain in their corrected position over the long term. If you have any concerns about your retainer or need a replacement, be sure to contact your orthodontist as soon as possible to schedule an appointment.
Create a Retainer Routine
Wearing your retainer for the prescribed amount of time each day is crucial for maintaining the alignment of your teeth and preventing a range of oral health problems. Remember, a little bit of effort now can save you a lot of time, money, and discomfort in the long run.
While it can take some time to adjust to wearing a retainer, there are several ways to make your retainer routine more manageable:

Be consistent. Try to establish a consistent routine for wearing your retainer, such as wearing it for a set amount of time each day. This can help you make wearing your retainer a habit and ensure that you wear it consistently.
Keep your retainer clean. Clean your retainer regularly to keep it fresh and free of bacteria. Your orthodontist may provide instructions on how to clean your retainer, or you can use a soft-bristled toothbrush and mild soap to clean it gently.
Use a retainer case. Always store your retainer in a retainer case when you're not wearing it. This can help protect it from damage and prevent it from getting lost.
Keep an extra retainer on hand. Consider keeping an extra retainer on hand in case you lose or damage your current retainer. This can help ensure that you can continue wearing a retainer while you wait for a replacement.
Don't skip appointments. Keep up with your orthodontic appointments to ensure that your retainer is fitting properly and effectively maintaining the results of your treatment.
By following these tips, you can help make your retainer routine more manageable and ensure that your teeth remain in their corrected position over the long term.
Retainer FAQs
While retainer use is critical, advice for keeping your retainer safe isn't all that useful in the moment. Here are some answers regarding what to do immediately after you lose or break your retainer.
Finding the Secrets To A Perfect Smile
Your orthodontist will typically recommend that you wear your retainer for a specific amount of time each day, as failure to do so can have negative consequences for your oral health and the overall effectiveness of your treatment.
Searching for more expert orthodontic advice? Look no further than Robison Orthodontics. Stay up-to-date with the latest orthodontic news, tips, and tricks by following us on social media. We post regularly on Facebook and Instagram, sharing everything from patient success stories to new treatment options.
*Editor's Note: This article was originally published Oct 18, 2022 and has been updated March 17, 2023.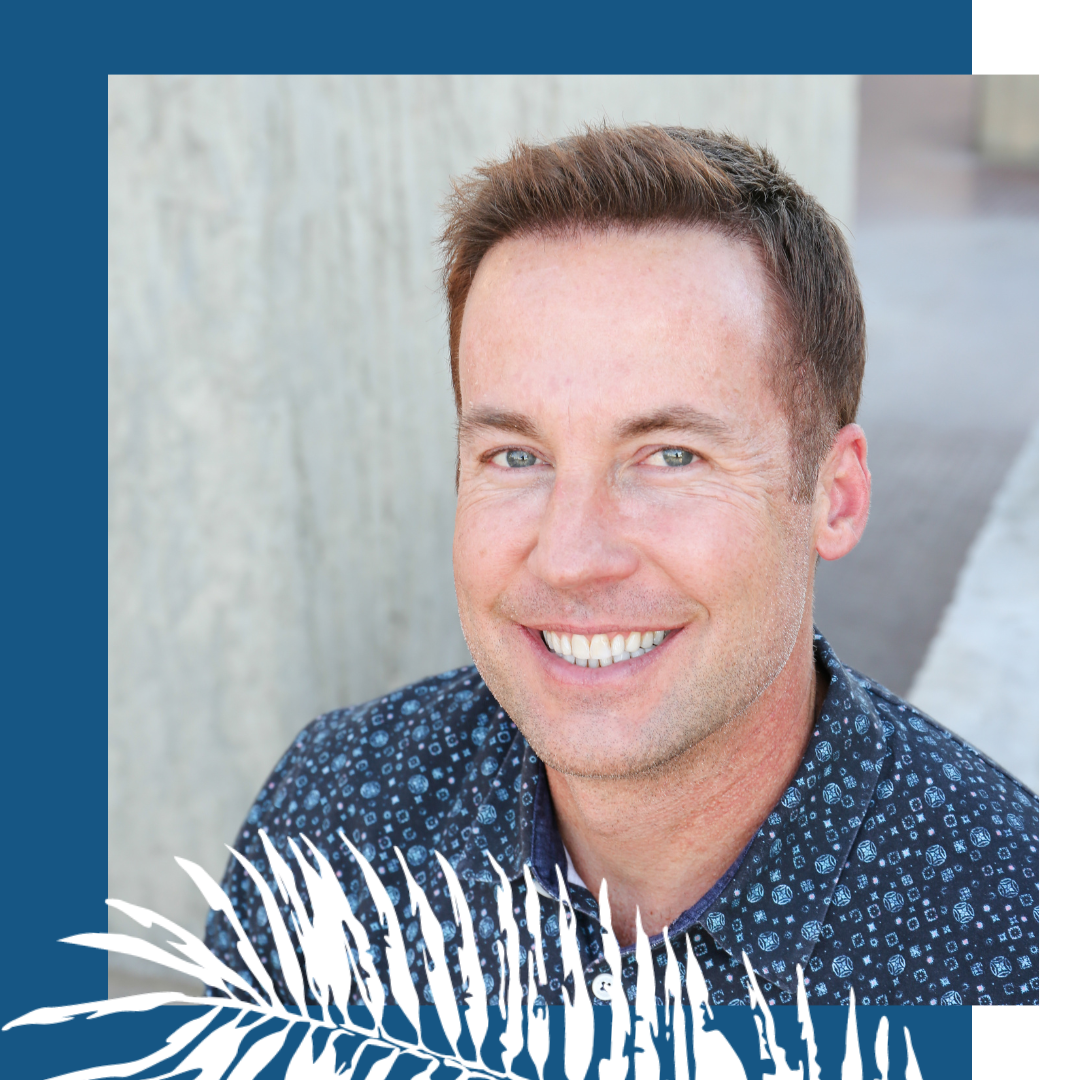 Dr. Tyler Robison is an alum of Mesa's Mountain View High School. He graduated from Brigham Young University before being accepted to the "Top Ten-nationally ranked" University of Louisville in Kentucky, where he earned his Doctorate in Dental Medicine and a Master's Degree in Oral Biology. He graduated with honors in the top ten percent of his class. Dr. Robison continued at the University of the Pacific in San Francisco, where he received a second master's degree in dental science and his orthodontic certification.