Thank you for finding the best universe for Invisalign orthodontist in Gilbert Arizona. Here at Robison Orthodontics, you can be certain to have found your way to a more confident smile and straighter teeth by inquiring about our Invisalign treatment solutions, although you may be wearing them for several months, it's worth your time.
Your life will dramatically change before and after braces with our Invisalign treatments. While many sit and ponder whether or not they should take the step to getting the smile they deserve, those who do get everything they were looking for when they see experts at a Gilbert, AZ orthodontist and get exclusive access to our free advice for new users.
To learn more about the best tips for new Invisalign users in 2022 and how these tips and tricks can help you on your new Invisalign journey, keep reading this comprehensive guide from the ultimate Invisalign specialist in Gilbert, Arizona, Robison Orthodontics.
The Benefits of Invisalign Treatment Solutions
There are several benefits to Invisalign aligners before and after braces, especially when compared to traditional braces. Invisalign treatment solutions offer the wearer the added comfort of no one knowing you're wearing braces and so much more.
Here are some reasons why Invisalign aligners are better than conventional braces:
Comfort: Traditional braces have sharp edges, wires, and brackets that have a tendency to pierce the soft and sensitive skin in your mouth. This can cause extreme discomfort and aggravation. Invisalign aligners are smooter, lowering your level of discomfort and pain throughout the alignment process.
Convenience: With a traditional brace, visits to a Gilbert, AZ orthodontist are required for adjustment; however, when you wear Invisalign aligners, you can get your adjustments by receiving new trays every few weeks. There's no reason to go to the orthodontist for painful visits when you can see the best Invisalign orthodontist in Gilbert, Arizona has to offer.
Appearance: Invisalign treatment solutions are invisible; therefore, no one knows you are wearing them. They provide straighter teeth without looking obtrusive coupled with the silver appearance of conventional braces that makes some people not want to smile.
With the best Invisalign orthodontist in Gilbert, Arizona, wearing Invisalign is so much better than before and after braces that make people conscious about wearing them.
5 Tips for New Invisalign Users in 2022
Since we just discovered the benefits of Invisalign treatment solutions, let's see how these five tips and tricks can help you get the most out of your new smile. Remember, you will need to get used to your new Invisalign aligners, so practice healthier routines for a better and happier smile.
Here are five Invisalign tips from Robison Orthodontics:
1. Wear Your Aligners
Since you just spent a considerable amount of money, time, and effort to straighten your teeth, it's paramount to wear them. You should keep your aligners on for as long as you can with the recommended time being approximately 24 hours.
2. Save Your Previous Trays
Some people make the mistake of throwing their old trays away when they receive their new ones. Saving your previous trays is ideal in case you happen to lose your new trays. Saving them can also come in handy if you damage your new trays as well; therefore, always keep your previous trays for cases of emergencies.
3. Change Your Trays on Time
According to the best Invisalign orthodontist in Gilbert, Arizona, you should change your trays on time about every couple of weeks. This will help to ensure that your teeth straighten slightly more than the last set of trays. Your Gilbert, AZ orthodontist can help you maintain a healthy schedule for tray renewals.
4. Avoid using Mouthwash and Toothpaste for Cleaning
It is not recommended by most Invisalign specialists to use mouthwash or toothpaste to clean your aligners. Mouthwash contains colorants and dyes that can stain your aligners, and toothpaste contains small abrasive particles that scratch the thermoplastic. Further, using these products can change the color of your aligner from clear to blue, green, or purple color.
5. Practice Good Oral Hygiene
Wearing Invisalign aligners can promote bacteria build-up inside of your mouth. It's always a good idea to brush and floss your teeth after a meal for practicing good oral hygiene and cleaning your Invisalign aligners with a recommended cleaning agent by your orthodontist.
Obtaining the Best Invisalign Orthodontist in Gilbert, Arizona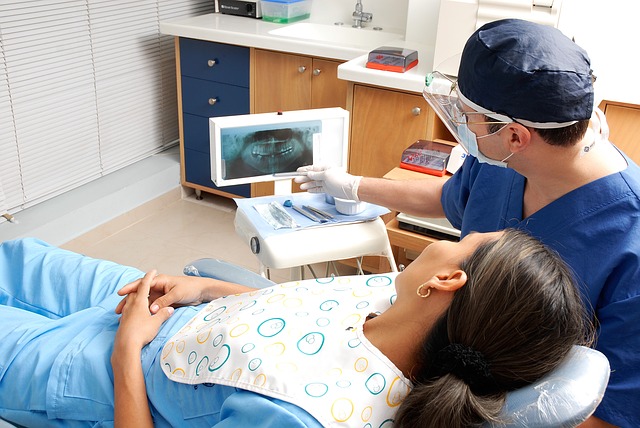 Obtaining the best Gilbert, AZ orthodontist couldn't be any easier than calling Robison Orthodontics today or click here to fill out our contact form for more information about Invisalign treatment solutions that make wearing braces invisible and comfortable and professionally fitted for your teeth.
Get your teeth straightened out and see the difference an Invisalign specialist like Robison Orthodontics can make for a smile that's worth every penny.
Tags: invisalign, teeth aligners, invisalign tips, invisalign orthodontist in Gilbert AZ, invisalign specialists, invisalign treatment
Posted on May 19th, 2022
Posted in Gilbert Orthodontist, Oral Health, Dr. Tyler Robison, Invisalign orthodontist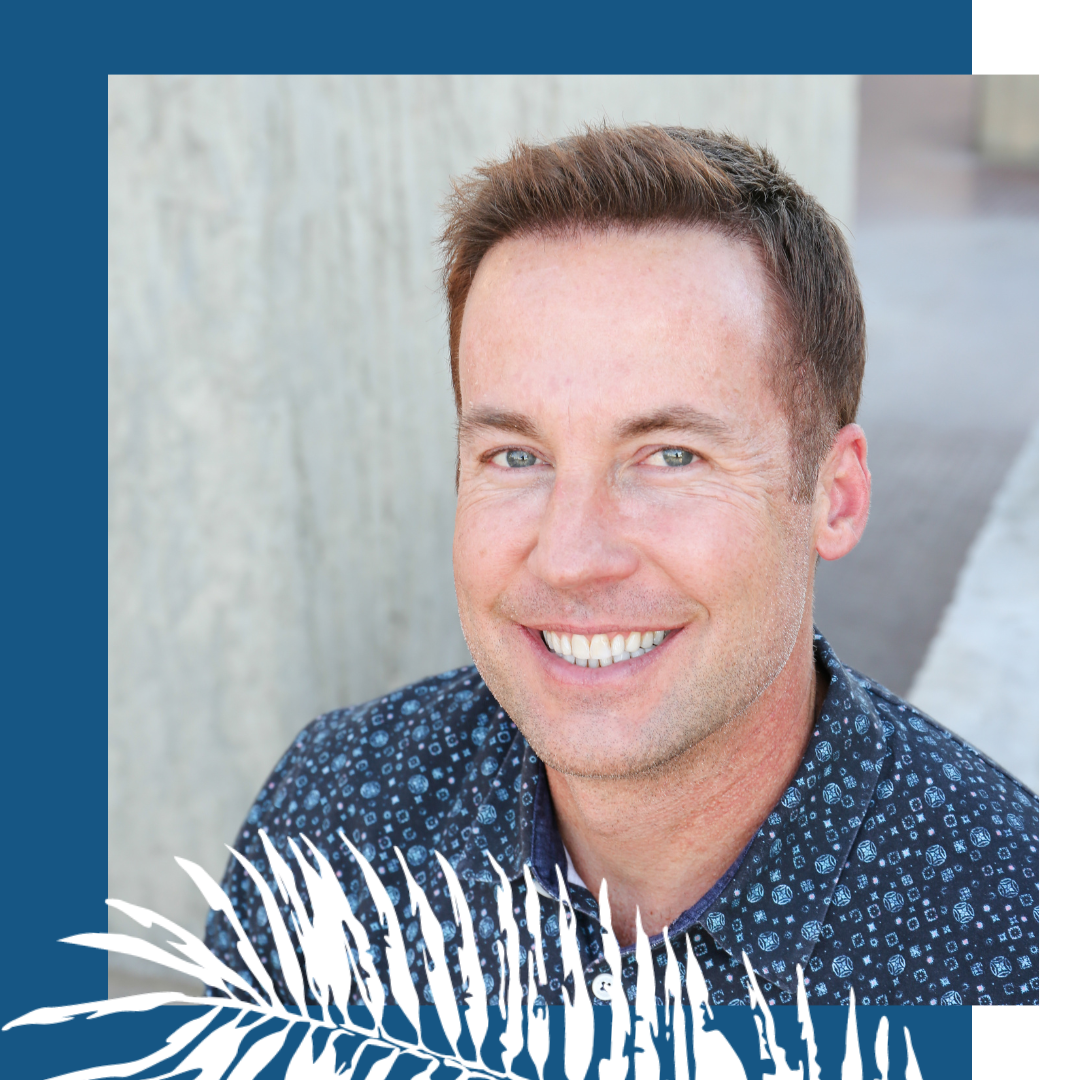 Dr. Tyler Robison is an alum of Mesa's Mountain View High School. He graduated from Brigham Young University before being accepted to the "Top Ten-nationally ranked" University of Louisville in Kentucky, where he earned his Doctorate in Dental Medicine and a Master's Degree in Oral Biology. He graduated with honors in the top ten percent of his class. Dr. Robison continued at the University of the Pacific in San Francisco, where he received a second master's degree in dental science and his orthodontic certification.