As a parent, you're responsible for ensuring your child's oral health. However, preparing them for the experience of visiting a dentist or orthodontist is just as important. Kids are likely to have some emotions when they are told they have an orthodontist appointment. They could feel afraid, upset, nervous, confused, or all of the above.
To prevent nerves and help you get the most out of your orthodontist appointment, it's important that both you and your child are prepared for this appointment. This way, you can focus on being there to support your child.
At What Age Should a Child Get Braces?
As a parent you may not even be sure if it's the right time for an orthodontist appointment. After all, you may be worried about your child getting braces too early, while baby teeth are still falling out. What's important to understand is that your first orthodontic appointment for your child is an evaluation, to determine the future needs of your child's teeth.
That's why dentists often suggest an initial orthodontist's evaluation around age seven. Your child might not need braces for years, if ever, but it gives the orthodontist the ability to identify any potential issues in the teeth and jaw as baby teeth fall out and permanent teeth grow in. Once potential problems like crowding and misalignment are identified, your orthodontist will be able to discuss the best options for the health of your child's smile and plan for the future.
How Do I Prepare My Child For Braces?
If the orthodontist determines that your child will need braces—either now or in the future—you can begin preparing them for braces immediately after that decision. The most important thing to do is to ensure your child has all the information they'll need to make them feel at ease. The more questions you answer, the less nervous they will likely be in anticipation of their first orthodontist visit for braces.
You'll want to make sure you clearly explain why they need to have this appointment. The use of braces is to correct and realign teeth and correct jaw imbalances, improving your child's smile, confidence, and dental health. Let your kid know that the sooner this treatment has begun, the less time the procedures will take.
Show Your Child They Aren't Alone
It can also be helpful to point out other people who have had braces or currently have them. Consider mentioning an older sibling, a cousin, or even someone their age who they go to school with. You may have had braces yourself, or you can consider pointing out that even some celebrities have braces. It's important that your child knows how incredibly common braces are for both kids and adults. By ensuring that your child doesn't feel isolated in the process, you can help them feel more calm about the upcoming appointment.
Help Your Child Understand What To Expect at the Orthodontist
Another part of keeping your child informed is to explain what the appointment might be like. First, you'll need to explain that they'll likely undergo treatment if they, and you, feel ready for it. Generally, an orthodontist's evaluation will involve an oral examination as well as photos of the teeth, to see how the teeth and bite are faring currently. They'll likely undergo x-rays so the orthodontist can get a deeper look at the gum structure and the positioning of permanent tooth growth under the gum line.
During the initial appointment, there will be a discussion of treatment options if necessary. Sometimes, treatment could start that day if your orthodontist believes it's the right time to begin. Before a subsequent orthodontist appointment, let your child know if braces are a likely treatment option. By ensuring that your child knows how the appointment could proceed, they will likely be less worried as events unfold.
FAQs: Child Orthodontics
After you've covered this basic information for your child, they'll likely have a number of questions. Answering their questions calmly and honestly will go a long way towards making them comfortable during the process. Here are some common children's questions about orthodontic visits.
Why Do I Have to Go to the Orthodontist?
Dentist, specialist, and orthodontist appointments can be nerve-wracking for children, and your child could be afraid another appointment means something is very wrong. They're also likely worried that the experience will be more painful than a traditional dentist's appointment. Make sure they understand that it won't be extremely painful, and will instead improve the health of their mouth and ensure their smile looks straight and healthy.
Why Can't I Go to a Dentist Instead?
Explain that orthodontists have specific skills and specialized training that helps them create straight and healthy smiles. Their experience covers fixing issues such as teeth crowding, gap teeth, crooked teeth, and under- and overbites.
Will I Need Braces?
Many kids need braces, but often not as a first step in treatment. Early intervention for teeth that could need braces later on include aligners, retainers, and palate expanders. Other kids just need to be monitored to make sure their teeth continue to grow correctly.
Will Getting Braces Hurt?
This question is difficult to answer. It's important to be honest with your child without scaring them, because the answer is likely yes. Braces can cause a bit of pain and discomfort when they are first affixed and when they are adjusted. Sometimes, they can cause irritation in your child's mouth. However, this can be improved with pain medication and soft ice cream and usually subsides quickly.
The answer you give your kid to this question will depend on their age and what their likely treatment will be. Braces aren't usually recommended until ages 10-13, so younger kids going to their first appointment around age seven will likely have other treatments first, such as retainers and expanders.
The First Appointment With Your Child's Orthodontist
The first appointment is meant to make you aware of your child's oral health and help you understand what your child may need now and in the future. We aim to make appointments with us informative and enjoyable, ensuring that both you and your child know what to expect, and thoroughly understand your options. In the end, it is our primary goal to ensure your child ends up with a healthier smile.
We recommend scheduling a consultation before you schedule your child's initial appointment, to ensure that you like the environment of the office and the staff. This can help you decide if our office is the right fit for you and your child, and whether the services will meet your orthodontic, financial, and lifestyle needs. It's important that you establish a positive relationship with the staff at your orthodontic office, which will be reflected in your child's first appointment.
Here are some things to consider:
Picking the Right Office
It's important to choose your orthodontic office carefully, and do some research beforehand to ensure you're committing your time and money to the right place. Ensure the orthodontist you select has the experience and education necessary for the type of work your child is likely to need. As mentioned, scheduling a consultation can help you ensure the environment and staff are a good fit.
Getting Financial Plans in Order
Braces and orthodontics are expensive, but dental insurance should cover a large portion of the treatment. If you are without an insurance plan, you may be able to set up a payment plan with the office, or use a healthcare credit card like Care Credit. Many people experience these concerns, and our office wants to make sure you understand your options. We want to help you ensure your child can get the smile they deserve with a plan that works for your budget.
Finding Your Child's Best Orthodontist and Smile
It's crucial to give your child the confidence and convenience of a healthy mouth as they grow, and orthodontic treatment is often an essential step. The sooner your child starts their orthodontic journey, the less work they are likely to need in the future.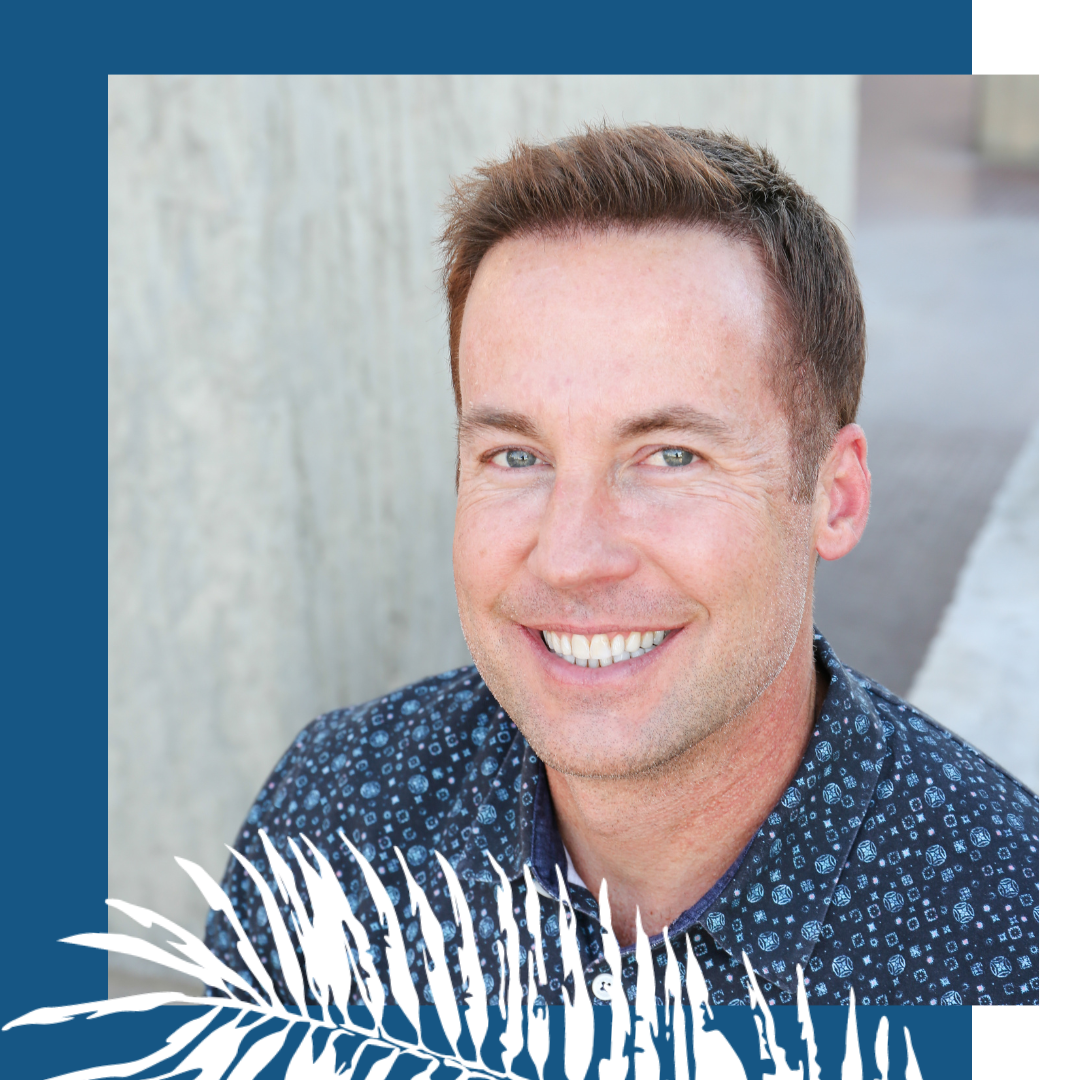 Dr. Tyler Robison is an alum of Mesa's Mountain View High School. He graduated from Brigham Young University before being accepted to the "Top Ten-nationally ranked" University of Louisville in Kentucky, where he earned his Doctorate in Dental Medicine and a Master's Degree in Oral Biology. He graduated with honors in the top ten percent of his class. Dr. Robison continued at the University of the Pacific in San Francisco, where he received a second master's degree in dental science and his orthodontic certification.