Getting braces or other orthodontic treatment is a very effective way to transform misaligned teeth into a straighter smile. This can be great for aesthetic reasons as well as your dental health. Some of the people who utilize orthodontic care include celebrities. While many celebrities had braces when they were younger, others have them as adults. Some even went through both!
Celebrities Who Wear or Who Have Worn Braces
Very few people are born with perfect teeth, and people who are in the spotlight are more likely to want to appear as flawless as they can by straightening their teeth. Plenty of celebrities have utilized orthodontic procedures to achieve a winning smile, especially actors in Hollywood. Celebrities and orthodontists agree—braces are nothing to be ashamed of.
Here are some celebrities you may know who have had braces at some point in their lives:
Image credit : pinterest.com
Angelina Jolie was in the public eye long before she became the star she is today. She could be spotted on the red carpet with her father as a teenager, and was not shy about being photographed with her braces. Her gorgeous smile is as well-known as it is today because orthodontic work straightened her teeth.
Image credit : allure.com
Actress Gabrielle Union has had braces, and continues to wear a retainer. In fact, she posted a picture she took while wearing her retainer on Instagram. She knows that wearing her retainer is keeping her beautiful smile in place.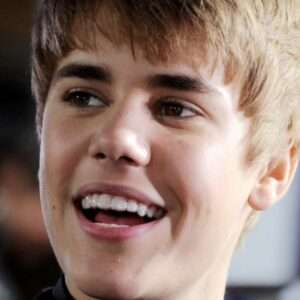 Image Credit: Justin Bieber: Never Say Never (2011)
As a teenager, Justin Bieber used Invisalign to straighten his teeth. Although his teeth had normal childhood misalignments, Invisalign helped to gently move his teeth into place.
Image Credit: Women's Health
As a young child actress, Dakota Fanning was actually excited for braces. It's proven to be a great decision, because braces have given her a perfect smile.
Image credit : closerweekly.com
At nearly 40 years old, Tom Cruise began his orthodontic journey with ceramic braces. These braces were the color of Tom's teeth and are nearly invisible. He then continued on with Invisalign, achieving the gorgeous smile we know today.
Image credit : pinterest.com
Zendaya corrected her teeth with Invisalign. This unobtrusive orthodontic appliance helped her covertly straighten her teeth as she went on with her career.
While on Hannah Montana, Miley Cyrus sported lingual braces behind her teeth. They were nearly invisible and straightened her smile until their removal a few years later.
Image Credit : onestopimplants.com
Before his High School Musical days, Zac Efron used Invisalign to close up a gap between his front teeth. We think he had a winning smile both before and after—and producers must have agreed, because Zac didn't begin his Invisalign journey until after his TV debut.
Image credit : pinterest.com
As this soccer player began to gain fame, he took the time to go through several dental procedures. Then, Cristiano began his journey with braces to finish his perfect smile.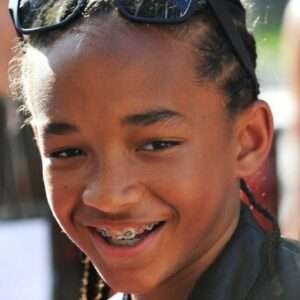 Image credit : pinterest.com
During his role in The Karate Kid (2010), Jaden Smith sported braces. He can be seen in several scenes with his braces in action.
Image Credit: Women's Health
At 30 years old, Gwen Stefani was sporting traditional metal braces after deciding to straighten her smile. She had wanted braces as a child, but wasn't able to afford them. As an adult, Gwen took the initiative to pursue healthier teeth without misalignment issues.
Image Credit: 1st IMPRESSIONS Orthodontics
Estelle got braces in her late twenties, after years of wanting to address a few misaligned teeth. She was worried about the pain of braces, but quickly learned that the pain is minimal. Now she sports a stunning smile.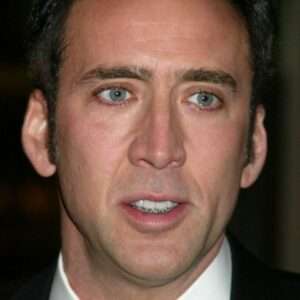 Image Credit: Women's Health
During his early Hollywood career, Nicolas Cage had a slight overbite and crooked bottom teeth. After living with his teeth for decades, until his 40s, he eventually decided to get traditional braces on his bottom teeth.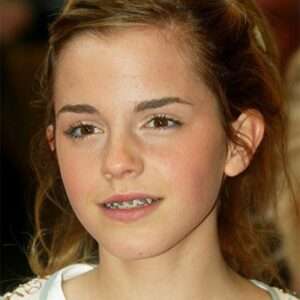 Image credit : pinterest.com
Emma Watson had always wanted to correct her slightly crooked teeth. Though this actress only had her braces for four months between Harry Potter films when she was 14, she successfully addressed her misalignment.
Image Credit: Women's Health
Early in her career, this tennis player had braces. Venus Williams embraced the ability to coordinate braces with her tennis outfits. She ended up with a bright smile.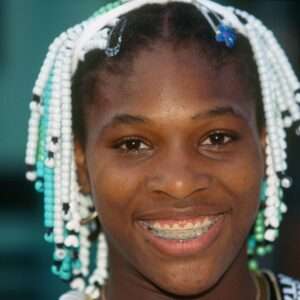 Image Credit: Women's Health
Like her sister, Serena Williams also had braces early in her tennis career. She later moved on to Invisalign to continue her orthodontic work.
Image Credit: i-D Magazine – VICE
You'd never suspect that Cindy Crawford once had an overbite. However, when she was younger, Cindy had braces to straighten her teeth and correct the overbite. Now, she's famous for her bold smile.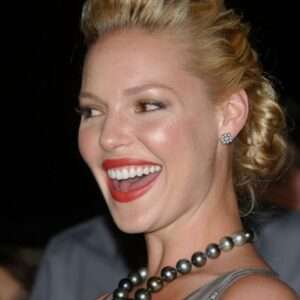 Image Credit: StyleBistro
During the filming of 27 Dresses (2008), Katherine Heigl was wearing Invisalign. However, she did so not because of her acting career but in preparation for her own wedding. Invisalign helped her reduce the protrusion of her two front teeth.
Image Cred: Wishesarchive
The Duchess of Cambridge wore Invisalign to keep her smile straight in anticipation of her wedding. She wore the appliances in the six months leading up to the big day.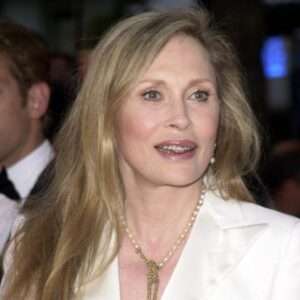 Image Credit: Women's Health
This actress started her orthodontic journey when she was in her sixties. Her decision to wear braces and improve her smile proves that it's never too late to take care of yourself.
When this singer was a child, she had braces. Unfortunately, Faith made the all-too-common mistake of failing to wear her retainers, and her teeth moved back to where they were before her braces. In her forties, she began wearing ceramic braces, which were barely visible at the 2014 Grammy Awards.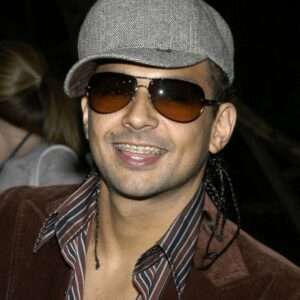 This rapper had orthodontics as an adult. Sean famously straightened his teeth with traditional metal braces.
Four years after her American Idol win, Fantasia Barrino opted for ceramic braces. She wore them for about a year to straighten her smile.
How Much Do Celebrity Braces Cost?
Braces can range anywhere from $3,000 to $8,000, which varies depending on the type of braces selected as well as the material.
Metal braces are generally the lowest cost, however, Invisalign is relatively the same cost these days. Ceramic braces, with their slightly more invisible appearance, range from $4,000 to $8,000. Because lingual braces are custom fit, they are the most expensive style of braces and can cost more than $8,000. Of course, celebrities often have the ability to select custom options, likely making their braces a bit more expensive.
Gaining Your Hollywood Smile
If you are uncomfortable with the alignment of your teeth or feel self-conscious about your smile, braces and other orthodontic treatments can be the answer. And, remember, you're not alone—plenty of celebrities have gone through the same procedures to achieve their stunning smiles.
* Editor's Note: This article was originally published May 25, 2021 and has been revised October 13, 2022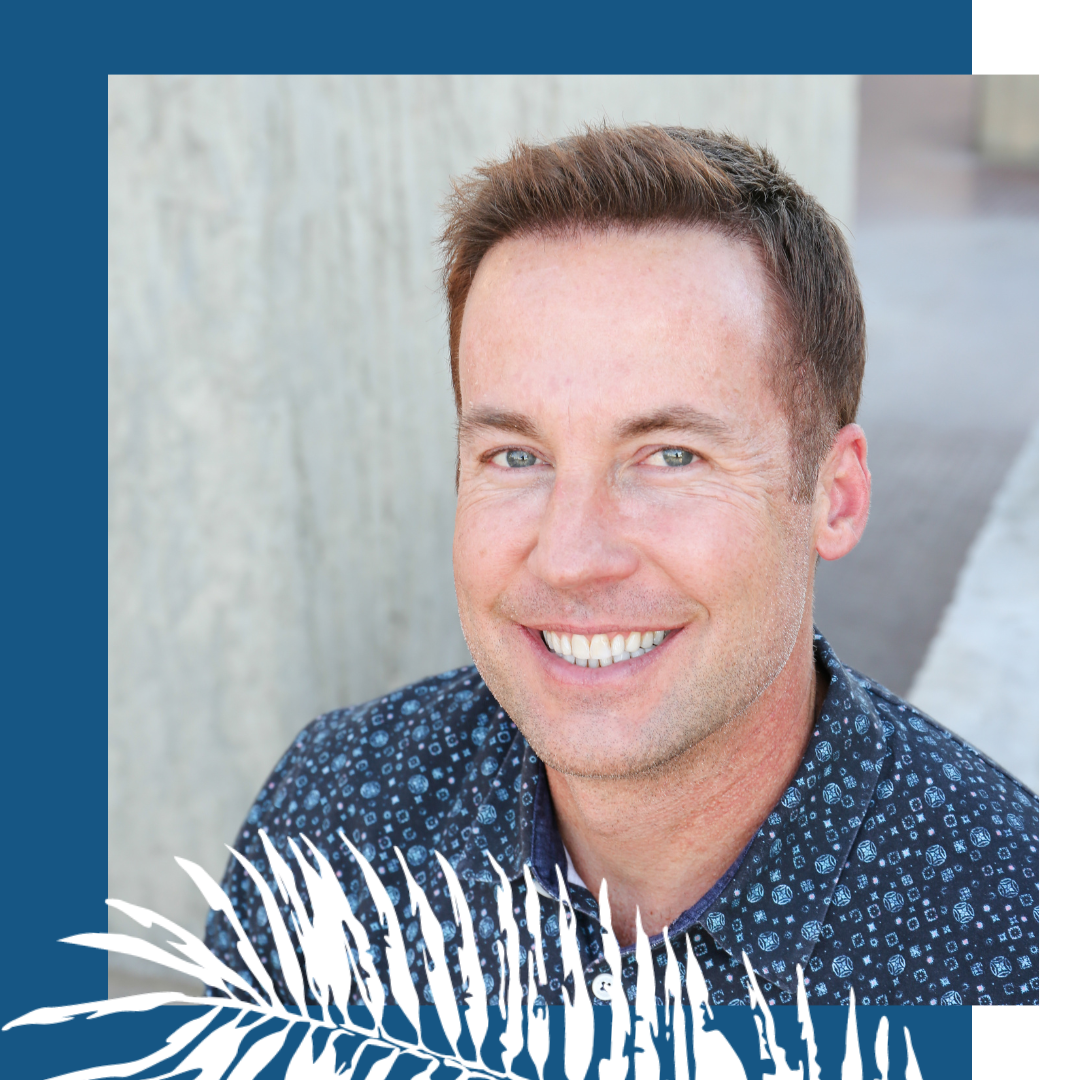 Dr. Tyler Robison is an alum of Mesa's Mountain View High School. He graduated from Brigham Young University before being accepted to the "Top Ten-nationally ranked" University of Louisville in Kentucky, where he earned his Doctorate in Dental Medicine and a Master's Degree in Oral Biology. He graduated with honors in the top ten percent of his class. Dr. Robison continued at the University of the Pacific in San Francisco, where he received a second master's degree in dental science and his orthodontic certification.