Dental problems come in different shapes and at different times. There are those who suffer from bleeding gums and cavities, while others endure toothaches that are unbearable. Although different treatment approaches are used for these conditions, there is only one sure way.
The use of a Waterpik has been proven to be one of the most effective ways of preventing dental problems and their recurrence. The Waterpik is a device that helps clean teeth with the use of water pressure. This device enables users to clean deep crevices that brush and floss cannot reach no matter the flossing tips used.
Most people ask how often should you floss a day to avoid dental cavities: The answer is not the number of times, but rather using a Waterpik. Keep on reading to learn more about dental hygiene.
How Often Should You Floss a Day?
If you have been wondering how often should you floss a day? You have your answer. Flossing can be done as many times as possible, but the outcome may not be very different. Ideally, flossing just two times is okay and will get rid of most dirt. However, using a Waterpik is the only assurance of dental hygiene.
Below are the top benefits of using a Waterpik for your oral care:
Waterpik is Easy to Use
One of the top Waterpik benefits is its ease of use. Compared to all other dental care practices, Waterpik offers the easiest application. With this device, anyone can clean their teeth without too much of a problem. Compared to dental floss and brushing of teeth, Waterpik comes on top as the easiest.
Our Gilbert, AZ braces experts recommend the use of braces over other options. This is because Waterpik pressure can clean under braces and other dental implants.
Helps Reverse Gingivitis
Bleeding gums can be quite frustrating to many people. To start with, they are usually swollen and painful. Further, they can be an embarrassment that is difficult to bear. Most people who use braces in Gilbert, AZ say that they have experienced gum bleeding problems before.
The main cause of bleeding is infections caused by dirt and bacteria in the gums. The Waterpik can help deal with such dirt and prevent further occurrences of bleeding.
Offers Preventive Approach to Oral Care
Treating dental problems has never been a solution. No matter how many teeth are removed, you are likely to experience dental problems unless precautionary measures are taken. One of the top Waterpik benefits is the prevention of such problems. Our experts at Gilbert, AZ braces insist on the need to maintain hygiene.

Beneficial for Cleaning Implants and Bridges
When clients visit our Gilbert, AZ braces clinic, we let them know the downside of implants and bridges. One of the major setbacks of these procedures is that they expose the gum to the risk of bacterial growth and infections. As a result, we recommend the most advanced cleaning solution for those who use them.
Even when installing braces for kids, it is important to understand that hygiene is very critical. We recommend the use of a Waterpik to prevent any complications. The Waterpik cleans deep in crevices, thrusting out dirt that can not be washed with regular brushing or flossing.
Where to get Waterpik Advice and the Best Gilbert, AZ Braces?
If you are looking to improve your dental structure, treat dental problems, or generally learn how to improve your teeth, you can rely on us. Robinson Orthodontics is known to be a leader in offering braces in Gilbert, Arizona. We also pride ourselves on providing other types of dental care and dental treatments.
You can visit our Gilbert, AZ braces clinic and inquire about our services, or you may email us. Our dentists work together with the customer care team to provide the best advice to clients who may want help at any time of the day. For more information about our services, please fill out our contact form and we will get back to you.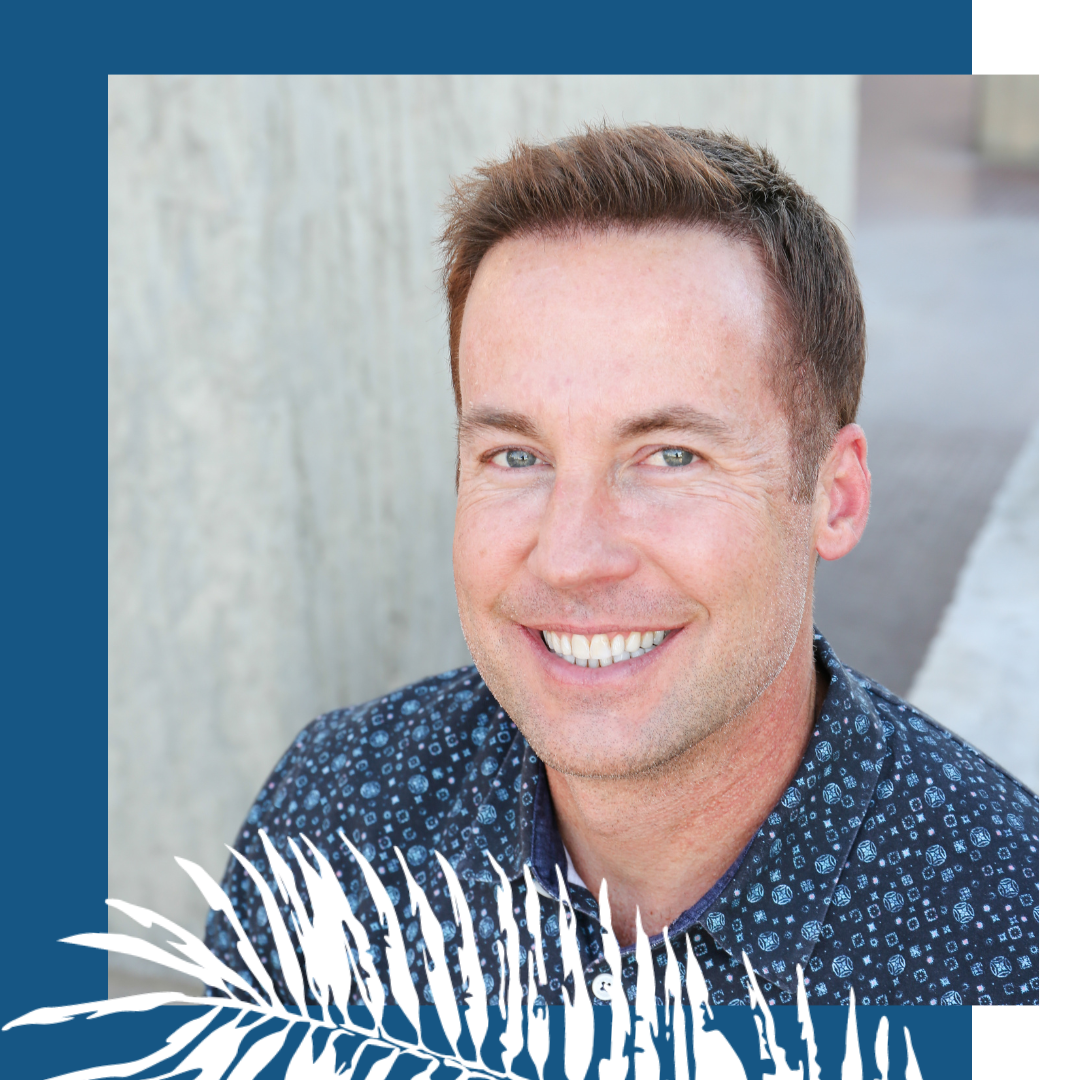 Dr. Tyler Robison is an alum of Mesa's Mountain View High School. He graduated from Brigham Young University before being accepted to the "Top Ten-nationally ranked" University of Louisville in Kentucky, where he earned his Doctorate in Dental Medicine and a Master's Degree in Oral Biology. He graduated with honors in the top ten percent of his class. Dr. Robison continued at the University of the Pacific in San Francisco, where he received a second master's degree in dental science and his orthodontic certification.